I kept doing pageants until I was in about eighth grade. The road west out of New Orleans passes a host of scenic wonders both man-made and natural, from Lake Pontchartrain and the plantation houses that line the Mississippi River to the bustling port of Baton Rouge and the miles of bayou. But I don't think anybody really believes it until they hear it from me. I had come out to LA for a modeling job, and it fell through. My mom started me in pageants when I was a baby.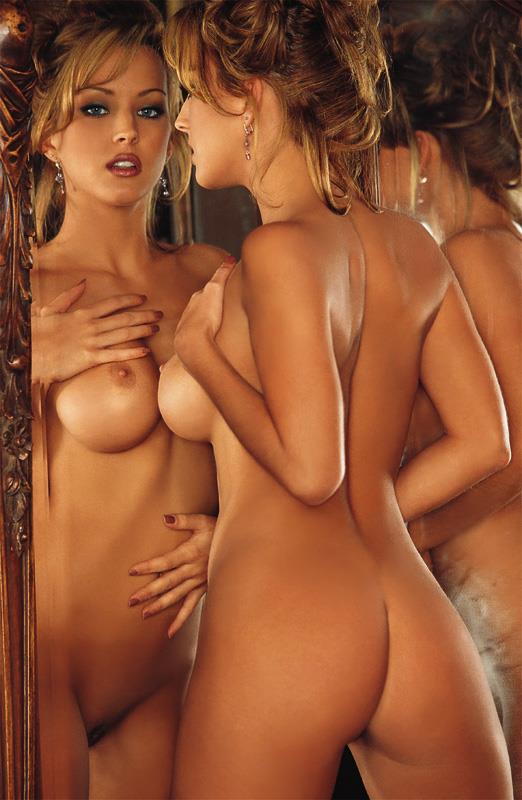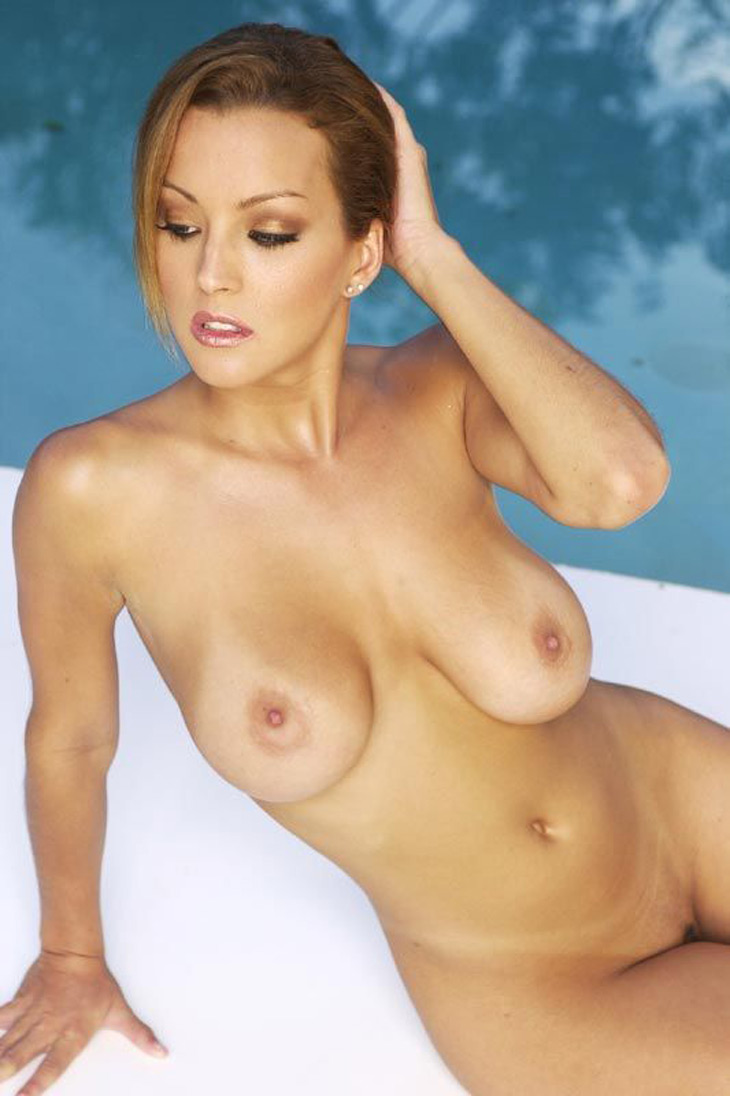 As a small-town girl, how are you adjusting to life in the fast lane?
Shannon Stewart
I was going to go to school, get my degree in animal behavior and work at a zoo or something. I think everybody kind of expected it [laughs]. They're the ones who've supported me from way back when, and they're still around. At home in Louisiana, Miss June tries to fend off persistent finger nibbling from her tiny Maltese, Ivy one of a menagerie of petslong enough to tell her story. At first I hated it. But when it stopped being fun, I quit.