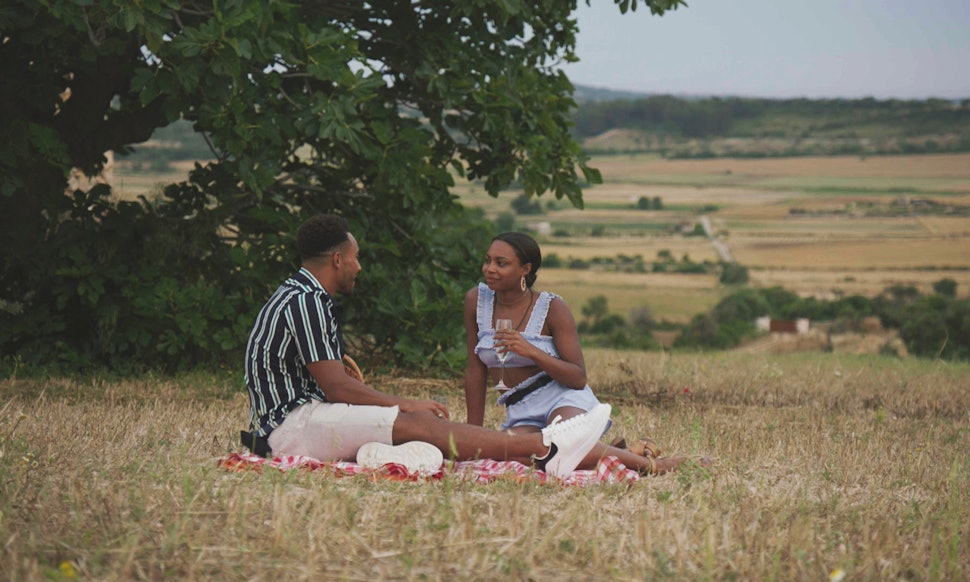 Saturday, June 22, at 7: Someone who gets out early enough on a Friday e. Get in touch! Raven Lounge. Stay tuned! Start Here. A local author book:
Friday, June 7, at 7:
Tango is About the Connection™
I would like to have someone to share these things with. PhiladelphiaPA Sunday, April 14, 8: I have to say, I enjoyed everybody that I met and would highly recommend this event. I enjoy walking,travelling and reading.