Kagemaru from season 1 of Yu-Gi-Oh! Were it not for a literal meddling kidhe probably would have escaped the law. Issus in Warlord of Mars is the megalomaniacal tyrant that ruled as a living goddess over Barsoom for ages, instituting a oppressive system of slavery and rape among its people. Tubbs and Edward, who torture and sometimes kill any non-locals who intrude on their shop. All of his considerable resources are dedicated to one task: Next time Mr.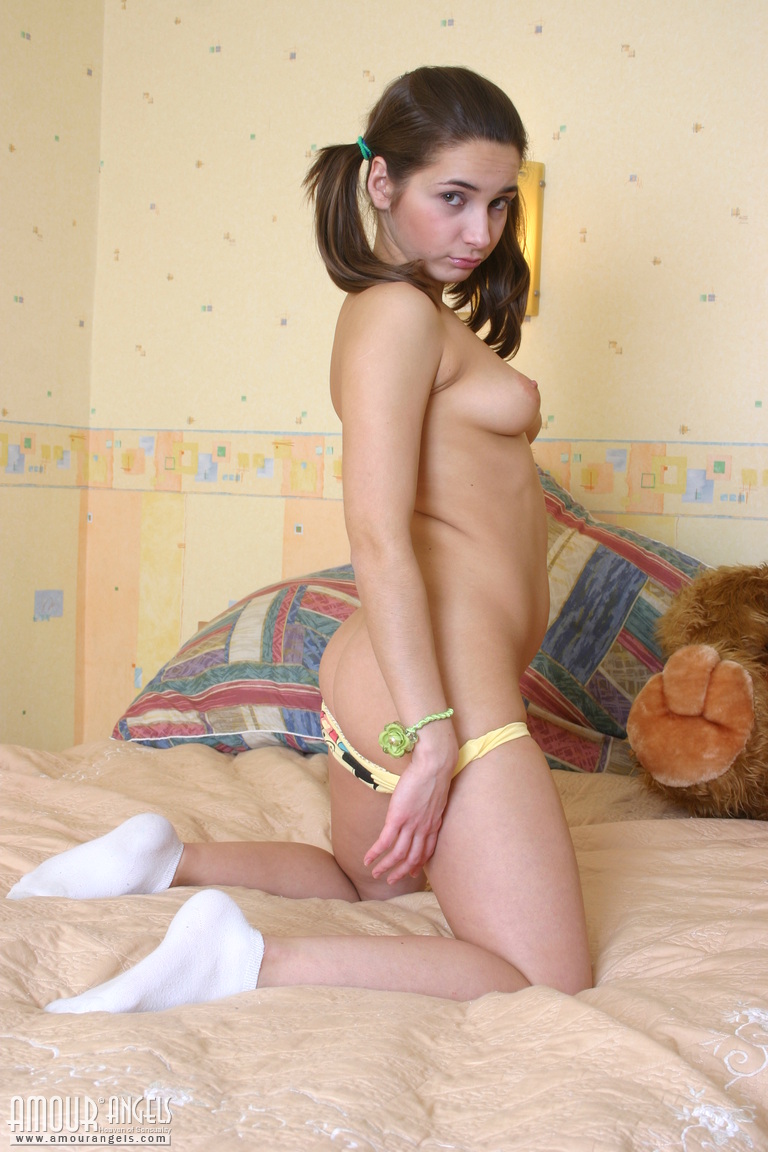 He's the adviser of the king who joins you of the lizard village beneath the Sun Temple, leading to the Evil Black Temple, which gets you plot sooner or later.
Evil Old Folks
Ambassador Quercus Alba from the same series is another very nasty example. Extraordinarily manipulative, and not above putting a hit on her own son if it gets her what she wants. As he grows older, his heart grows colder, until he becomes a cold-blooded tyrant who slaughters his own citizens. It is revealed that virtually all of the residents of the Crowley Heights retirement home are Satanists. Justin just seemed intrigued or intoxicated by the sheer power they possessed, regardless of the evils it would be put to use for. The first game had Al-Mualim. On the off-chance that they ever actually did put aside hostilities, which they end up doing, the treasure was a trap; it's just a block of C-4 with his Catch-Phrase "CUNTS" carved into it, wired to a trigger mechanism.