I am a proud Mexican American. Who Will Us Be? Norris sparks conversations on race relations. Day 99 Farewell September 26, His bus stop's my white school. Start changing. Store employee: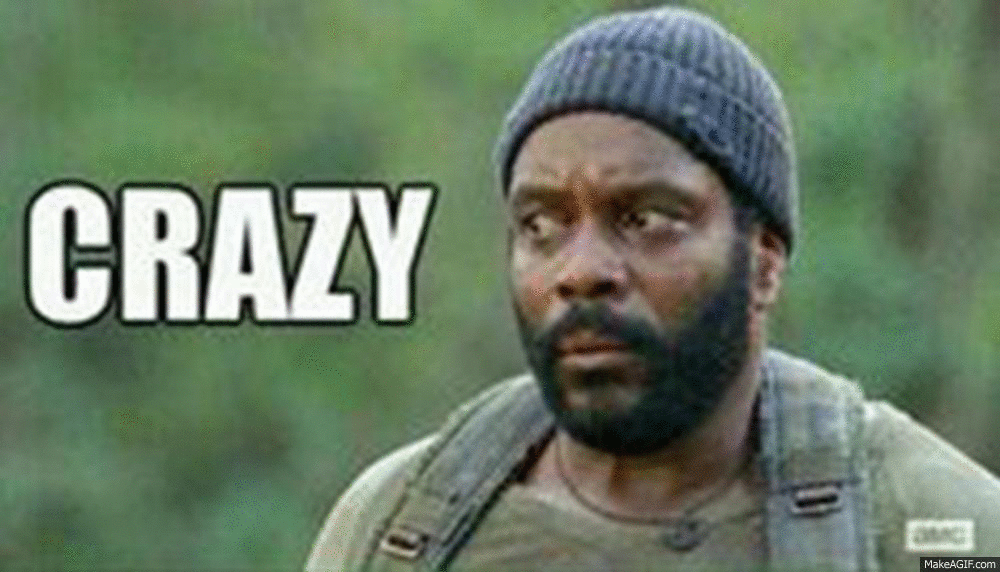 I WON'T ruin your blood line.
Day 48 I Don't Want To Stay With You Crazy Ass White People
Otosan, please teach us your language. I truly thank you for wanting to understand what you are having a hard time understanding. People think I live in a Pueblo. White heart, tan skin. We know, already, that this support at all costs is hypocritical. Look beyond platitudes and excuses. This was meant to be funny.